I know it's only the first week of July...but if you are like me, you are already thinking about your classroom décor for the upcoming school year. Personally, I'm in LOvE with CHEVRON! So, I've been on a mission to find THE BEST chevron accessories out there. I've seen some cute chevron paper "printables" on TPT. While they ARE super-cute.... (and I do plan to accessorize my room with some of them)... I was really seeking something more "substantial" to really POP and anchor my new classroom décor theme. Well... I FOUND IT!
Check out this beautiful, fabric
Chevron

R

a

i

n

b

o

w

Pennant!!!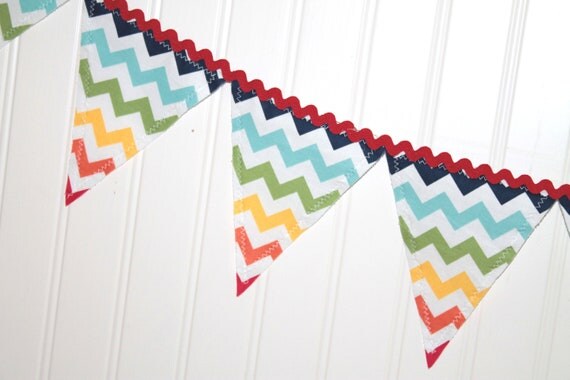 Oh... It was love at first sight! As I spent the evening admiring it's beauty.... AND it's price (only $17.50!!!)... I began envisioning coordinating bulletin board toppers, shelf "runners", and on and on. So, then I did what every good teacher does in a moment of inspiration.... I messaged that heavenly seamstress and asked her to consider to custom design those dreamy items for my classroom! :)
Well... She doesn't call her Etsy shop "Sweet Delights" for nothing, people!
She happily (and promptly) agreed! AHHHH! So excited!
Seriously kinder-peeps... She is the best! I had many, many special requests for her and she joyfully accommodated them all...at an incredible price!
SO

..... What I am saying is that ya' all need to get your teacher-selves on over to visit Sweet Delights on Etsy!
Check out some of the other décor products below. The patterns alone will inspire you! And feel free to ask her to customize an order for you!
Share your ideas.... I'll bet she can make them come to life!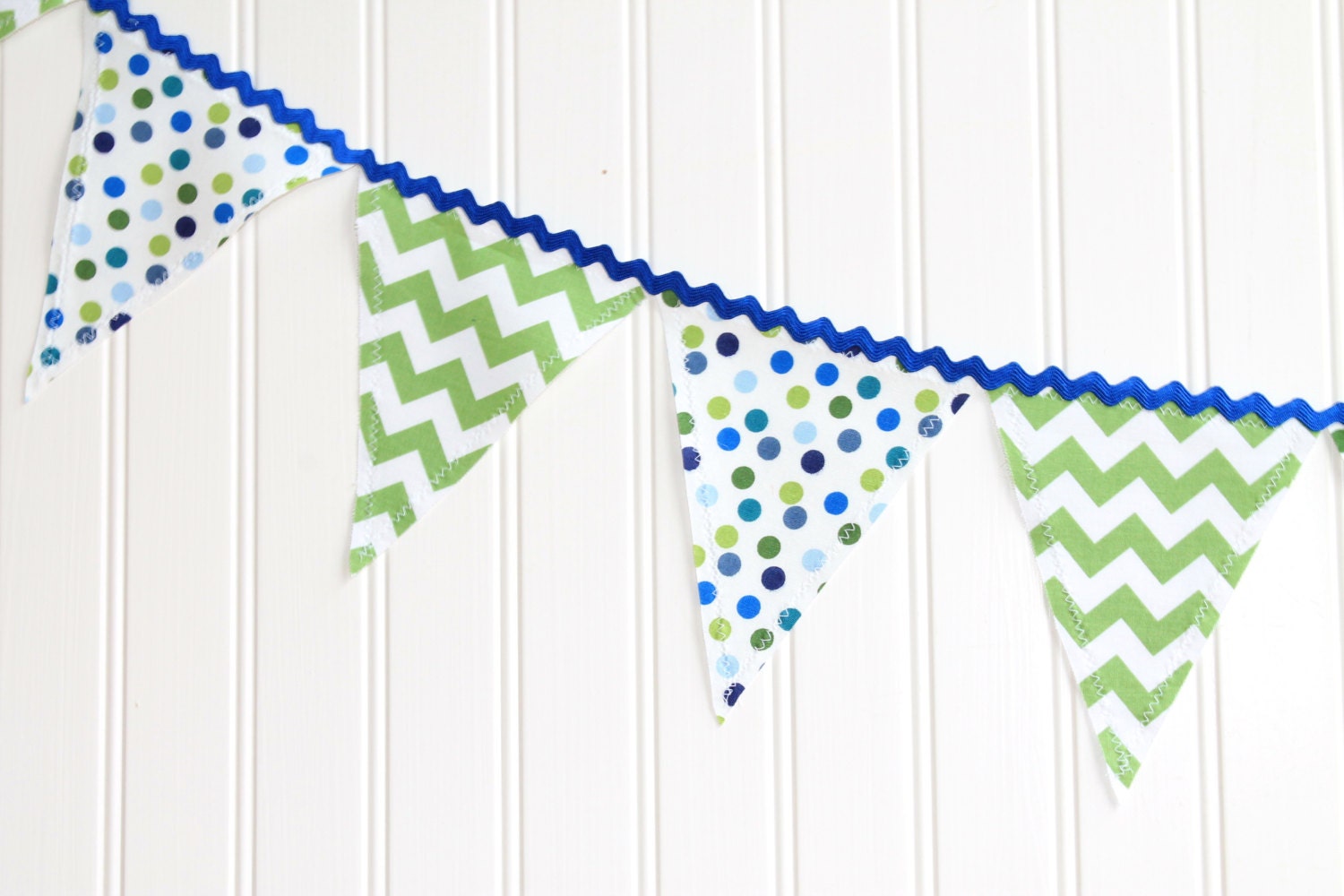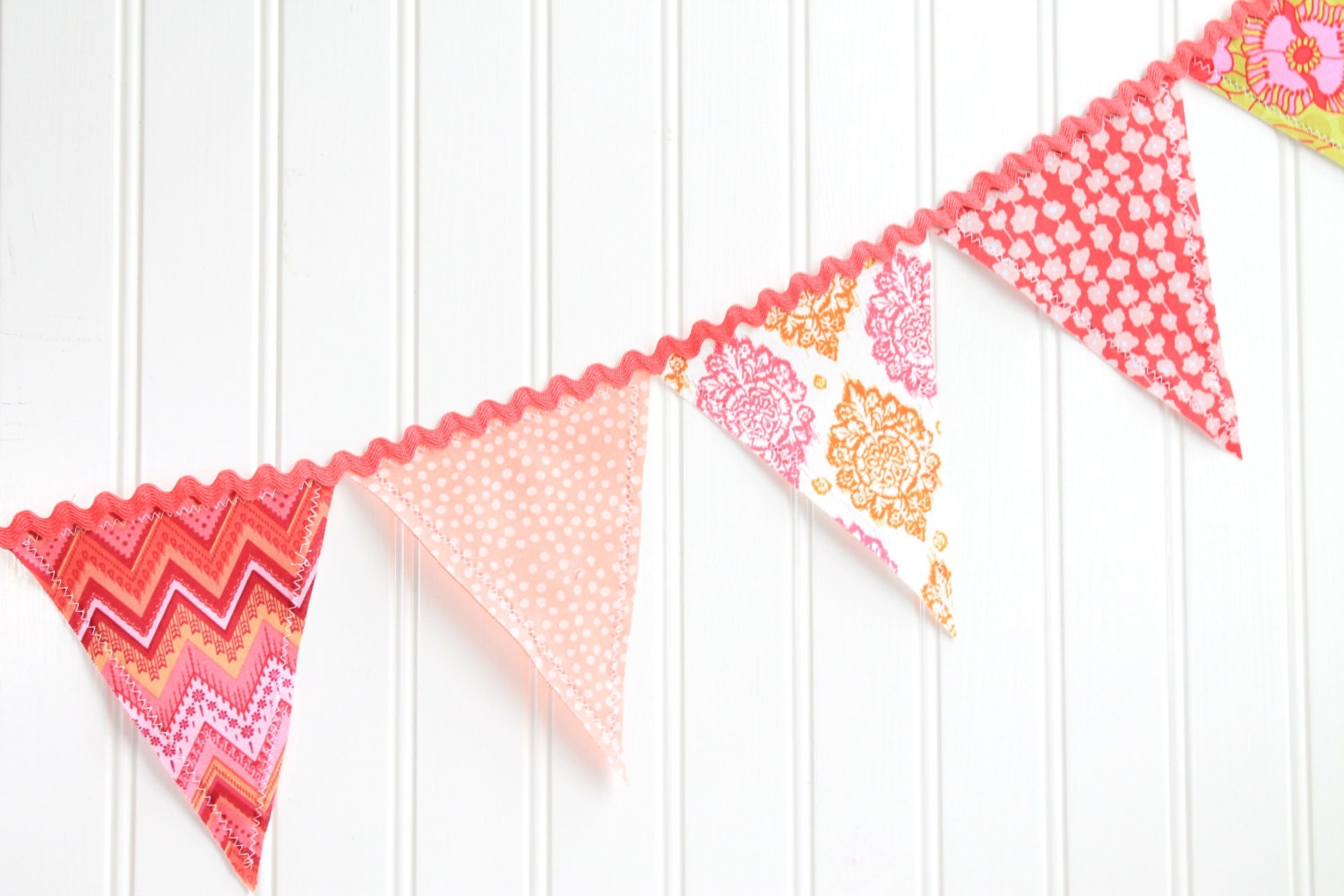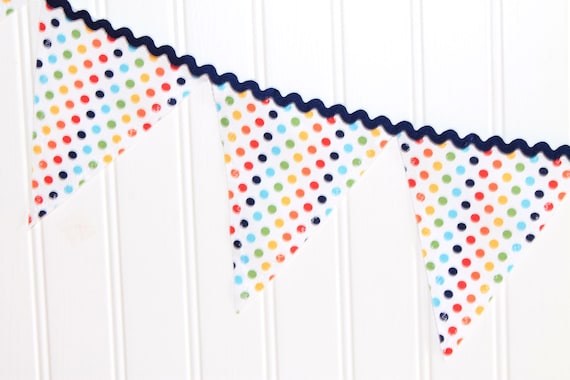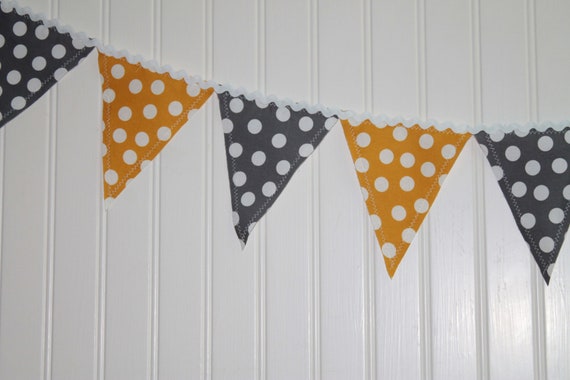 She also makes many other cute items like these:
I know you will fall in LoVe...just like I did!
I can't wait until my custom order arrives! I'll take lots of pics and post them for you all!